Counseling Services in Boise, Idaho
At Boise Advance Counseling Center, our goal is to strengthen individuals, families, and couples in the connections they make with themselves and each other. Through positive reinforcement, effective communication, and an open, friendly environment, we strive to help our patients in all areas of life where they may need assistance.
Listed below you will find some of our primary offered services, though our professional Christian counselors have many other specialties! We work hard to provide a helping to children, adults, families, and couples in areas of their life that are difficult or issues they may have trouble coping with. If you are interested in our services or would like to know more about us, contact Advance Counseling Center Boise therapy services and we will be more than happy to attend to any matters at all.
Through family therapy, parent-child relationships have been strengthened and given new direction by improving parenting and communication skills. Blended families have discovered new ways to connect with each other.
In working with children, Jacalyn utilizes art, play therapy, games, and puppets to create a therapeutic relationship resulting in open expression of thoughts and feelings.
By using Imago Relationship Therapy with couples, she improves communication skills, creates better understanding and unconditional acceptance. As a result-oriented therapist, Jacalyn's goal is to achieve positive results in a timely manner.
Our goal with Christian Marriage Counseling is to provide couples with tools to solve ongoing problems as well as to help them find greater levels of intimacy and understanding. Once healthy dialogue is established, the couple then works to resolve hurt feelings and overcome current problems with the aid of the therapist. Certified marriage counseling Boise Idaho.

Among other other Boise therapy services, Advance Counseling Center offers grief counseling services that can help those who have recently experienced a loss. Our grief counseling works to help you recover from your losses and cope with the difficult emotions that may come.
Often men have trouble admitting that they are in need of direction. We offer a comfortable, safe environment where we can tackle personal issues and provide advice to men to help them grow and develop productively.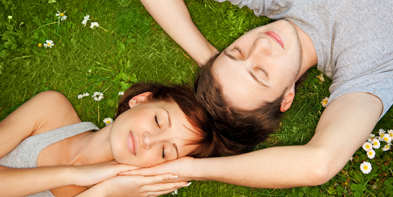 Maintaining sexual purity is important but can be difficult in world filled with so many sexual temptations. We offer sexual integrity counseling that help people preserve their sexual integrity and avoid temptations with professional service and advice.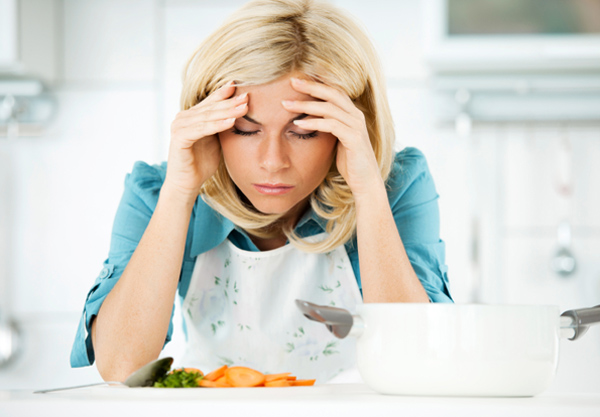 "Jacalyn Ramsey has really helped me through my grief. She has great information to give others on techniques in reducing stress. Even though she has me working on certain aspects of my life, she will still ask if there is anything I would like to talk about first. It's really great to want to be listened to." ~ CB